David Moyse was born November 5, 1957
in Adelaide, Australia. At age nine, David was inspired by the music of The Beatles, Pink Floyd, Led Zeppelin. He began playing ukulele later progressing on to study Classical and Spanish guitar techniques. Several years later he formed a high school band with some friends that performed cover songs by artists such as Chicago, Earth Wind & Fire, James Brown, Stevie Wonder, ZZ Top ... in and around our home town of
Adelaide South Australia.
In early 1977 a new band was formed with some members of the original high school band that came to be known as the Jules Funk Band. His experience and vision was expanded when visiting artists OsaBisa, 10CC, Joe Cocker and local Australian artists such as Cold Chisel, Renee Geyer, Jim Kelly's Cross Fire would sit in and jam with the band.

In late 1977 he got an invitation to join then Sydney based duo Air Supply which required him to move to
Sydney
. This began a five-year adventure that would see the release of five top ten albums along with five No. 1 world wide hits. The popularity and acclaim of the Air Supply songs such as Lost In Love, All Out Of Love, Every Woman In The World and The One That You Love demanded a touring schedule that spanned the globe and established Air Supply as one of the Worlds most popular super groups of the early 1980's.
By the end of 1982, they received numerous accolades and awards,
including American Music Awards
  for Favorite Pop/Rock Band, Duo, or Group and played to hundreds of thousands of devoted fans. 
David left Air Supply in 1983 and started his own music company
"Moyse Music."
He continues to work in the music industry and  has performed on commercials for clients such as:
Movie and feature films performed musically on include;

Crocodile Dundee - 1 & 2,

Top hits he performs on;

Every Woman In The World (1980),

Even The Nights Are Better (1981)

Keeping The Love Alive (1982),

The One That You Love (1982),

Making Love Out Of Nothing At All (1983)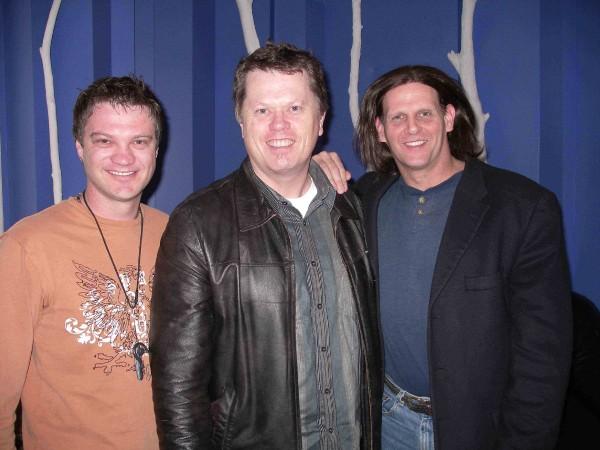 Darren Mullan, David Moyse and Jac Dalton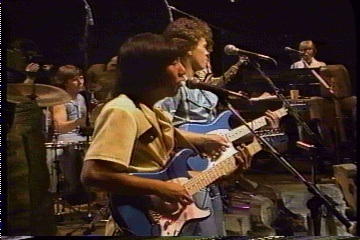 Rex Goh, David Moyse, Ralph Cooper and

Frank Esler Smith.

From left: Ralph Cooper, Graham Russell,

Russell Hitchcock, David Moyse & Criston Barker

Air Supply - 1979